Listen to Jonny's Brand New Release – Our Love
Socials:
Facebook Feed

Instagram Feed

Approved Bio
Jonny Mew is a Sunshine Coast based roots/rock/reggae artist who in 2019 is returning to his first love, MUSIC, after a beautiful hiatus raising his young family.
Jonny performs his own unique and thought provoking blend of originals, beloved covers and improvised live loops covering a wide range of genres. With his powerful voice as a foundation, Jonny blends acoustic guitar, Vox and slide-didgeridoo ( Didgeribone ) into a colourful soundscape which can be adapted to suit the environment, from an intimidate cafe or private party to a bustling venue and anything in between.
Jonny's aim as a musician is to create and hold a warm space for people to feel welcome, connect and most of all, to enjoy themselves!
Approved Pics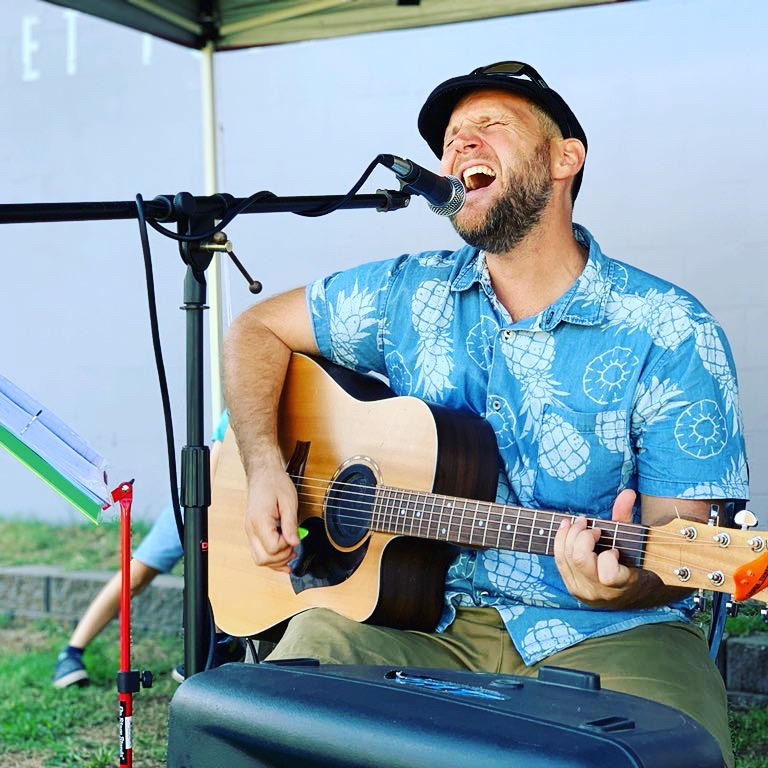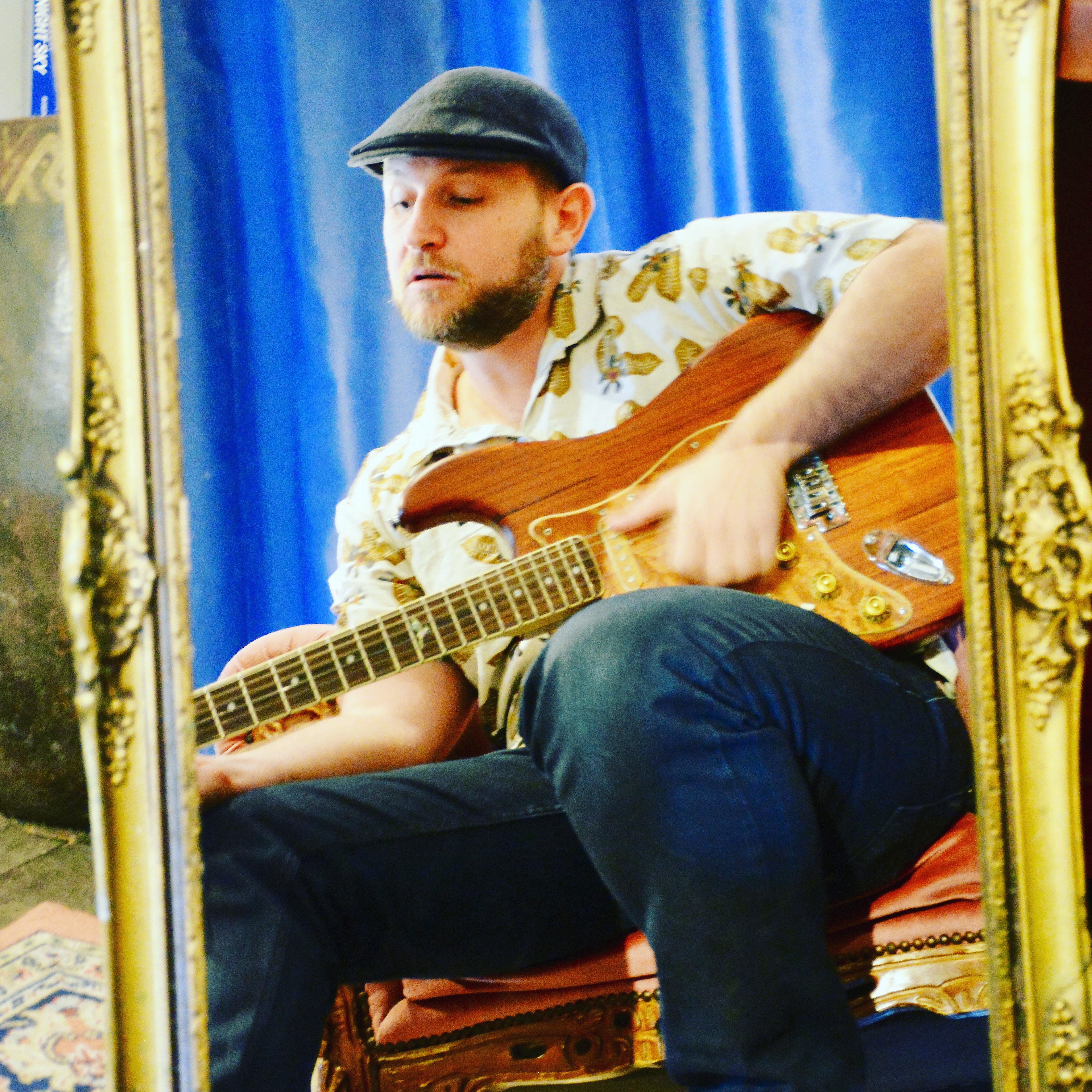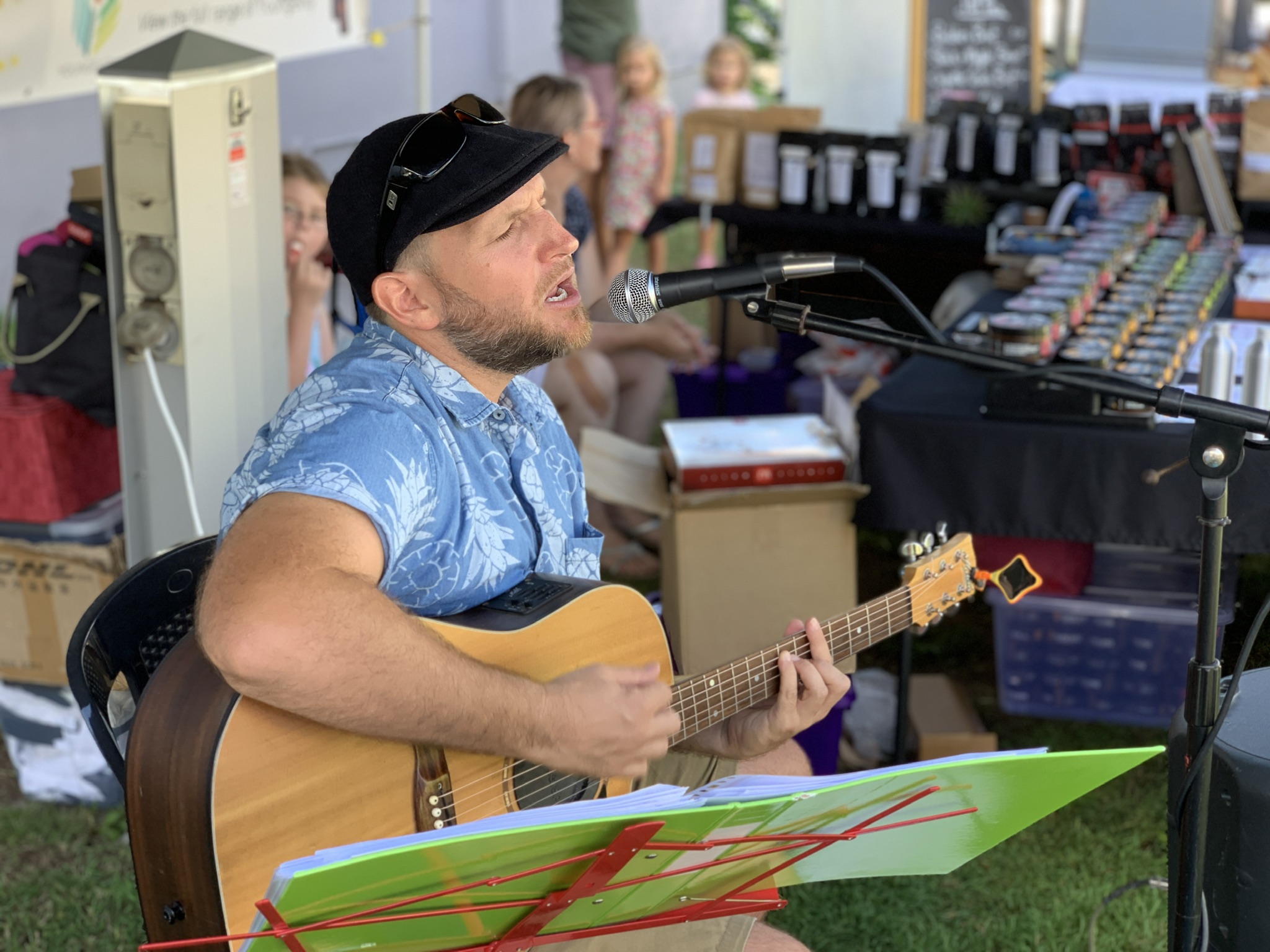 Music:
Taste Test – Medley of Live Songs

Regular Venues
Hot Chilli Bean Thai Cafe Coolum
Marcoola Farmers Markets
Little Boat Espresso
Various private parties and events
Contact
Jonny Mew – 0421 823 243